WHAT DOES BH ARCHERY AND AL KRAUS STAND FOR?   WATCH THESE VIDEOS: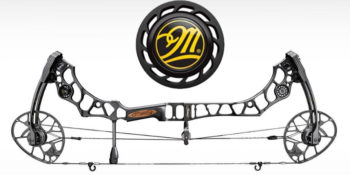 Mathews builds world-class bows with complete custom capabilities. Check out their full product line at Mathews Inc.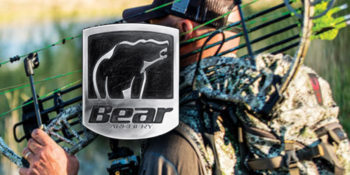 Each Bear bow, no matter how large or small, will be utterly reliable and intensely lethal, capable of killing quickly and ethically.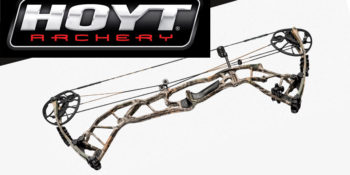 Since 1931, Hoyt has been an industry leader and a world-renowned brand in archery and bowhunting.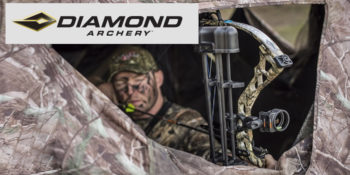 Diamond Bows are a great choice for those seeking a high quality, feature packed bow. Check their bows at Diamond Archery.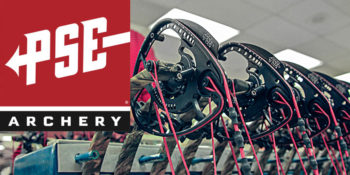 It's this passion that makes PSE an industry leader, holding over twenty patents for bow design and archery products.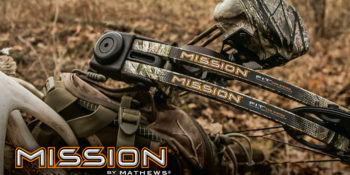 Mission Archery carefully selects knowledgeable, service-oriented retailers who demonstrate a passion for archery.
Shooting and Leagues
- Join Us.
Join one of our Leagues or just come in and shoot. Call us or drop by.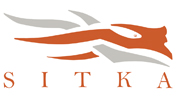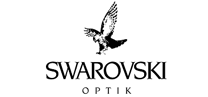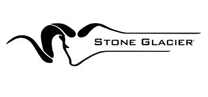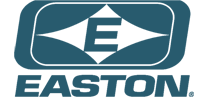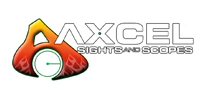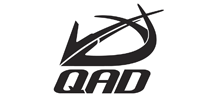 Hours:
Mon

CLOSED
Tue

12pm-7pm
Wed

12pm-7pm
Thu

12pm-7pm
Fri

12pm-7pm
Sat

10am-5pm
Sun

CLOSED