Our Future Archers and Bowhunters
A main focus (if not THE main focus) of Black Hills Archery is Kids. We love teaching, mentoring, and working with Kids. Our 4H Archery Program is one of the best in the Country and is very well attended. We encourage youth of all ages to come and participate, make friends, and learn life skills.
Compound Bows

Longbows

Recurve Bows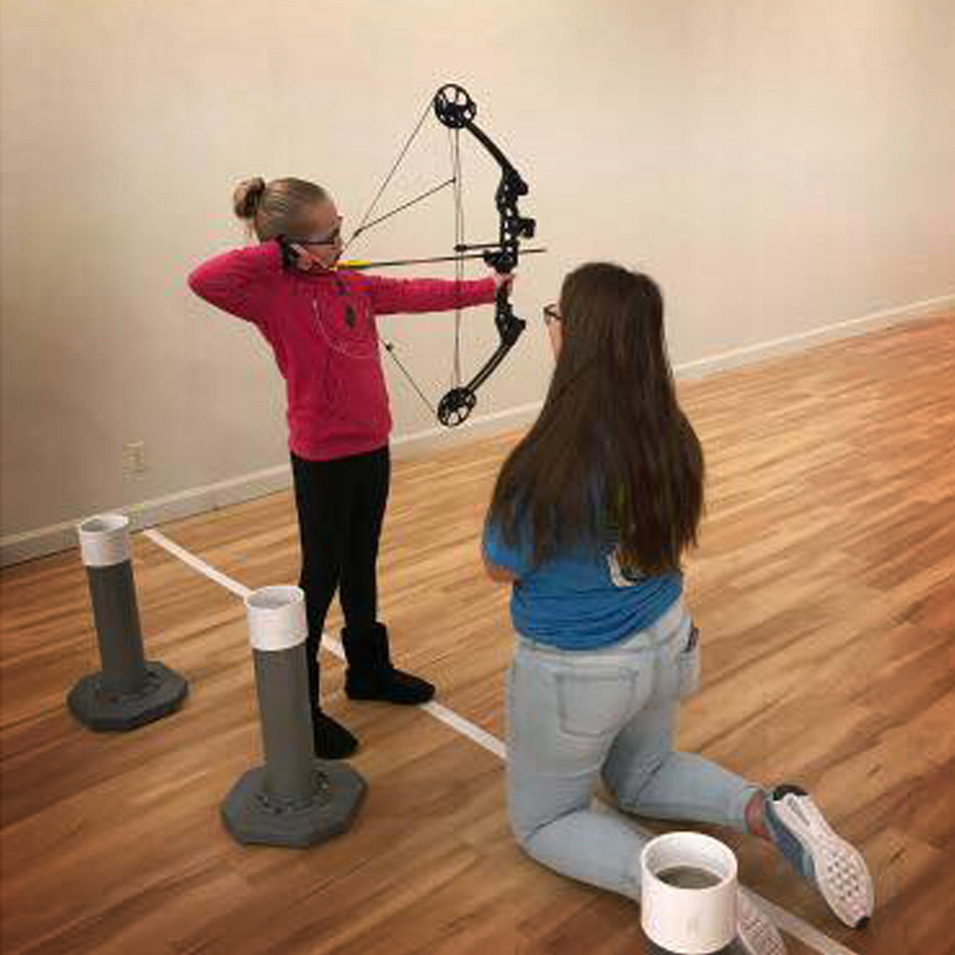 "Our passion for archery is second to our passion for kids. Teaching and sharing the archery experience with them is a complete joy."
Our youth program is run by the Black Hills Archery 4-H Club.  4-H helps young people to reach their full potential as competent, confident, leaders of character who contribute and are connected to their communities. This unique learn-by-doing model teaches essential skills that youth will use throughout their lives, such as identifying interests, desiring knowledge, setting goals, engaging in self-reflection, adapting to new situations, communicating and responding to the needs of others.  It is our mission to teach all of these attributes through the sport of archery.
Club Type: SPINClub (archeryproject)
General Leaders: Al Kraus: 605.394.9663 | [email protected]
Description: Black Hills Archery is a seasonal project club that only participates in the archery project. Members have the opportunity to compete in state-qualifying archery events, possibly advancing to the SD State Shoot.
Ages Accepted: 8-18
Meeting Season: First Saturday in January (tentatively) –End of April
Meeting Days:Every Saturday (Fridays possible)
Meeting Times: TBD by Black Hills Archery Leaders
Meeting Location: Black Hills Archery (2091 Rand Rd, Rapid City)
Club Dues: $75.00